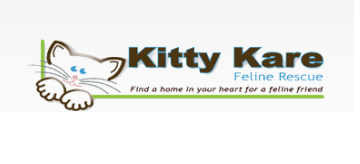 Looking for a new friendly feline friend? Be sure to check out Kitty Kare!
Kitty Kare is a not for profit organization that is designed to save cats and kittens that are looking for a second chance at life. Kitty Kare runs out of private homes as fosters provide shelter for the cat until it finds its forever home!
Don't forget to check out the wesbite to find out who is up for adoption and where you can donate! Buy your Kitty Kare merchandise at Meadows Animal clinic to help support this amazing rescue!
Click Here! for more information