News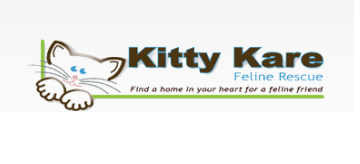 Looking for a new feline friend? Be sure to check out Kitty Kare or Caring Hearts Cat Rescue and Sanctuary.
Both of these organizations are  not for profit and are designed to save cats and kittens that are looking for a second chance at life. Both rescues do not have a facility, but work through foster homes which provide shelter and comfort for each cat until it finds its forever home!
Show your support today by visiting their websites by clicking on the link below and find out how you can make a donation or adopt a cat!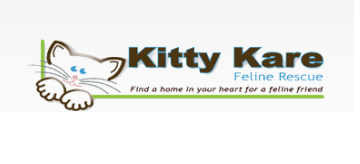 Kitty Kare
Get your Kitty Kare merchandise from Meadows Animal clinic to support this fantastic rescue!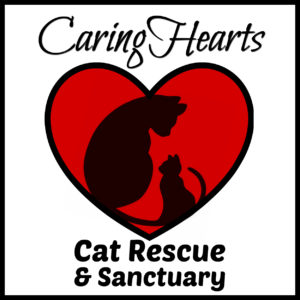 Make a donation to Caring Hearts at Highview Animal Clinic to help save more cats and kittens!
Find  both of these amazing rescues on Facebook for current updates and events!