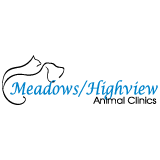 Veterinary Assistant (Highview)
Kael joined our team August 30, 2019.
He is a volunteer with the Sleeping Giant Exotics. Kael has various reptiles such as snakes and geckos. He also have a DLH named Bart.
Kael aspires to make a difference in the lives of all furry friends and beyond!
Aside from spending time with his furry and not so furry friends at home, Kael also enjoys the visual arts, plants and gardening.